By air, sea, road and rail
Lorem ipsum dolor sit, consectetur adipiscing elit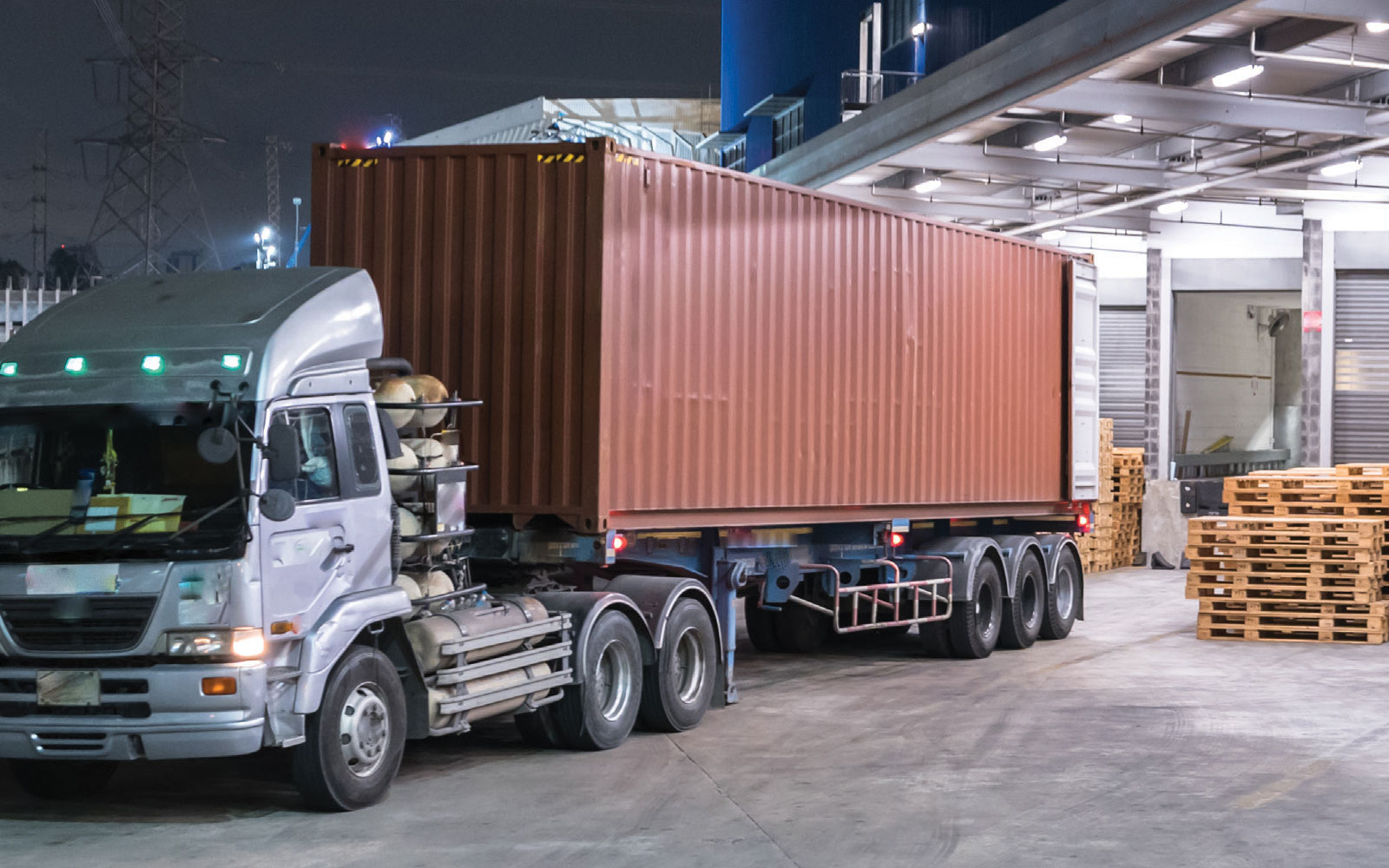 Air Freight
With agents in every major port throughout the world Express Clearances ensures your cargo is provided with solutions to cater to all your sea cargo enquiries. Using every shipping line available to us we can provide a variety of options, with transit times and spaces guaranteed.
Sea Freight
Utilising a vast global network of leading airlines, Express Clearances provides a one stop shop to all your airfreight enquiries.
Freight Forwarding
Our highly experienced team have over 100 years in the specialisation of customs clearance, tariff consulting and legislation enquiries. This allows for not only efficient clearance of your goods, but also ensures you are not paying tax where you don't have to.